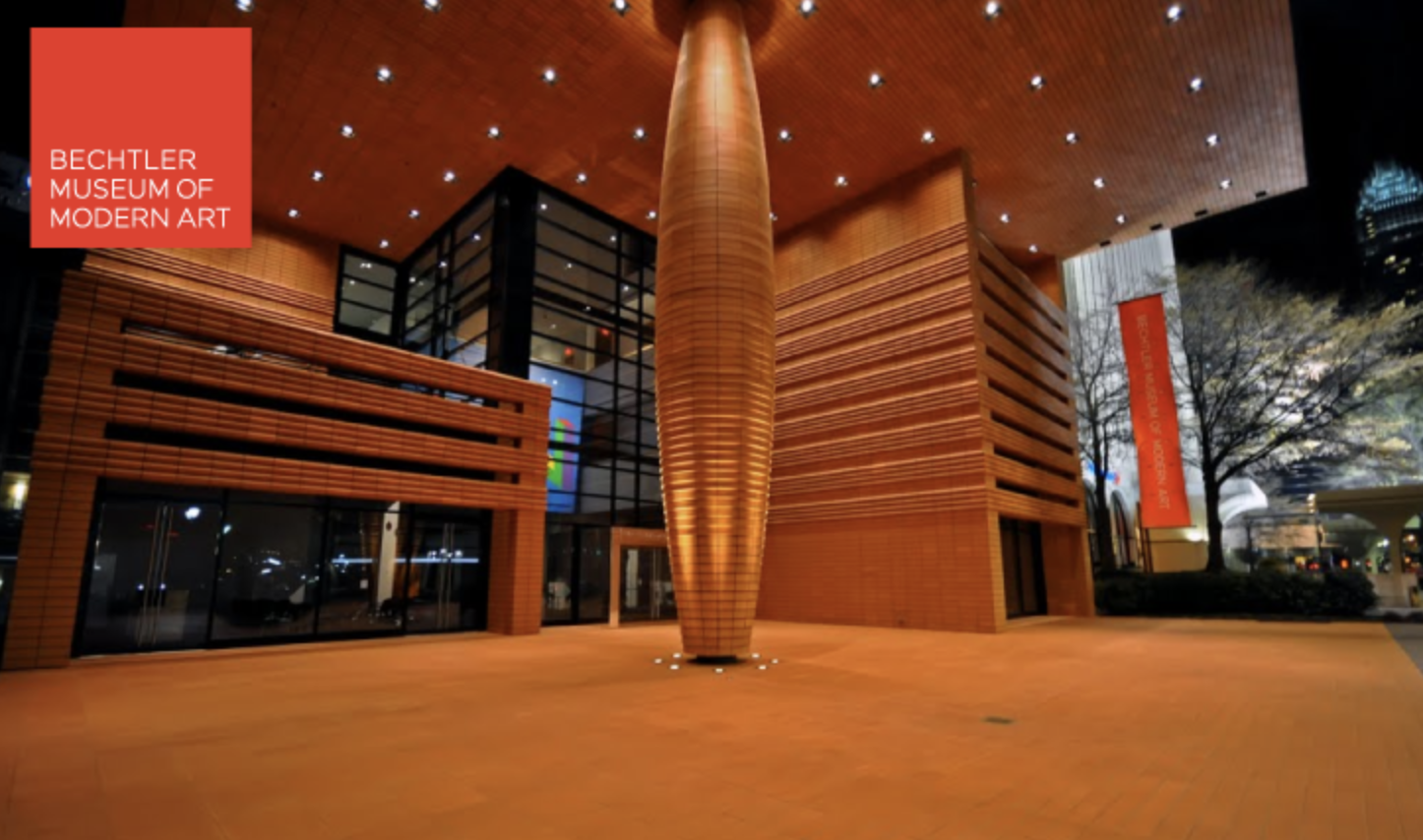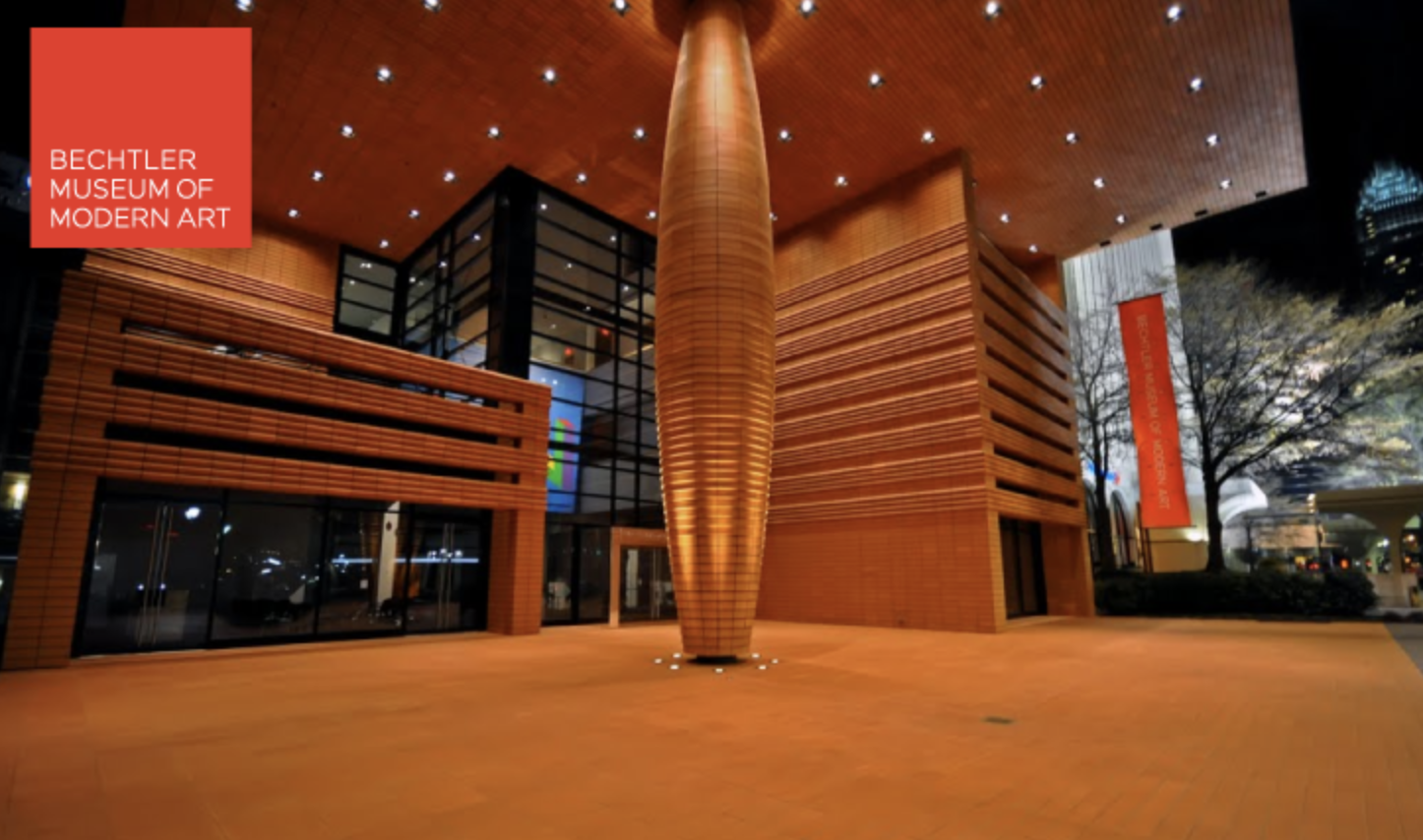 Bechtler Museum of Modern Art
I worked at the Bechtler doing a variety of projects for the museum. The biggest project being a coloring book for a children's day event at the museum and to be sold in the museum store. Other projects included weekly flyers, mailers, and general collateral used by the museum.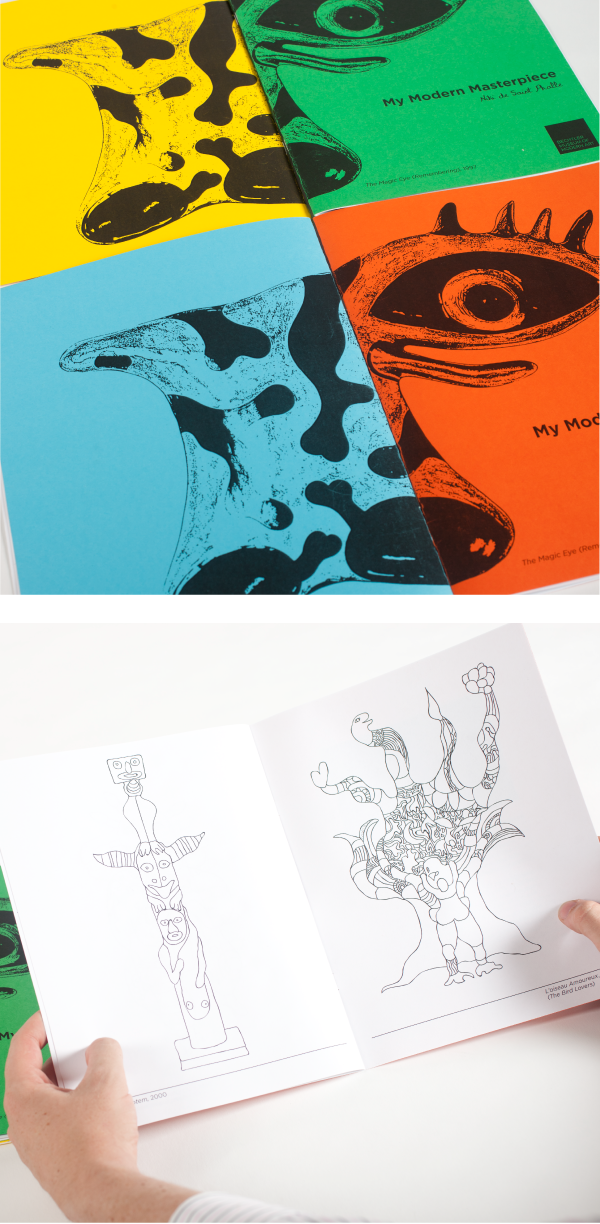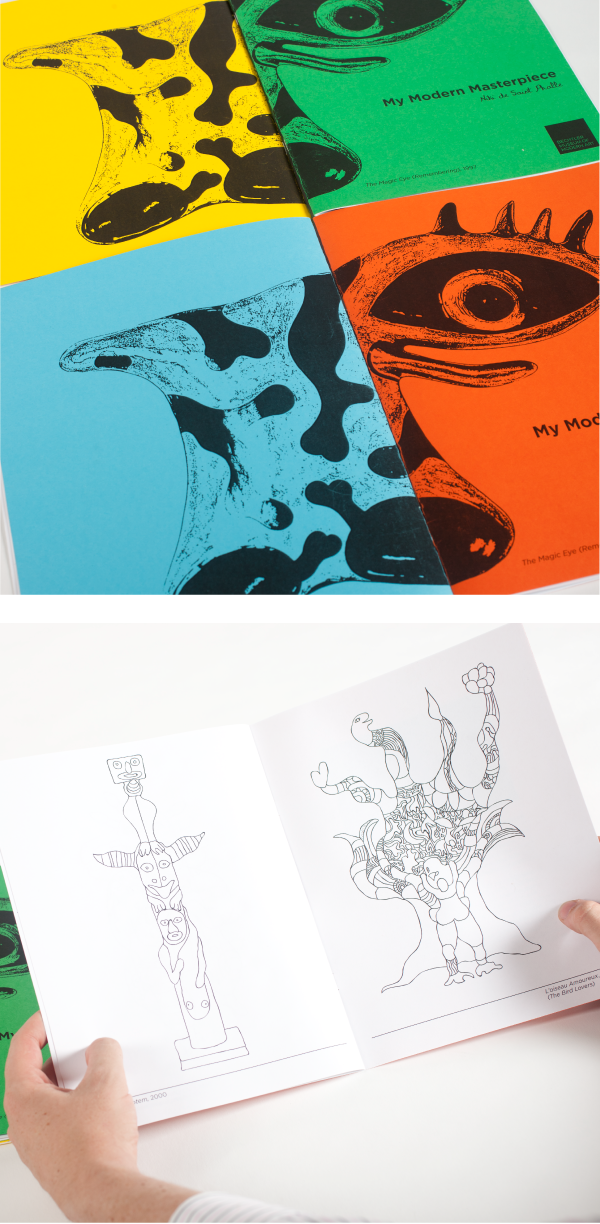 Coloring Book - 'My Modern Masterpiece'
My modern masterpiece is a series of coloring books for children. Each book focuses on one artist that the museum is showcasing. In this case the illustrations were a recreation of art pieces by Niki de Saint Phalle, who was a being presented as a special event at the museum. This included creating all of the illustrations, laying them out in book format in InDesign, communicating with multiple printers to bid for the best deals, and sourcing out materials to use for the book to keep costs within budget. To keep the book colorful, without going over budget, I decided to use a piece of her work on the front cover in black, and use multiple colors of card stock to compliment her vibrant style so the book could be completely printed in black, but still have splashes of color.
I also worked on a passport that was created to drive participants around the museum from each activity to the next. Participants would recieve a unique stamp at each completed station, and at the end after having all stamps filled out, kids would recieve a goodie bag. To keep costs low for this project, everything was done in black and white printing, but in order to bring color and vibrancy back into the project, each station's stamps used a different bright ink. At the end of the day, kids would have a fully colored "passport" showing all the places they had been.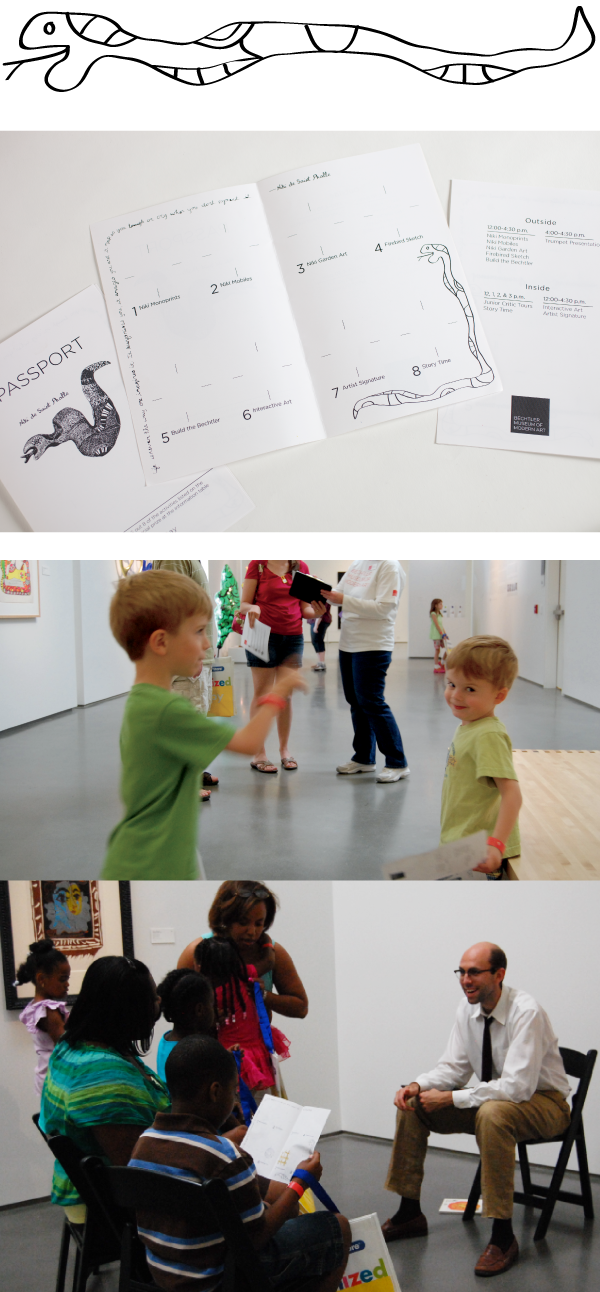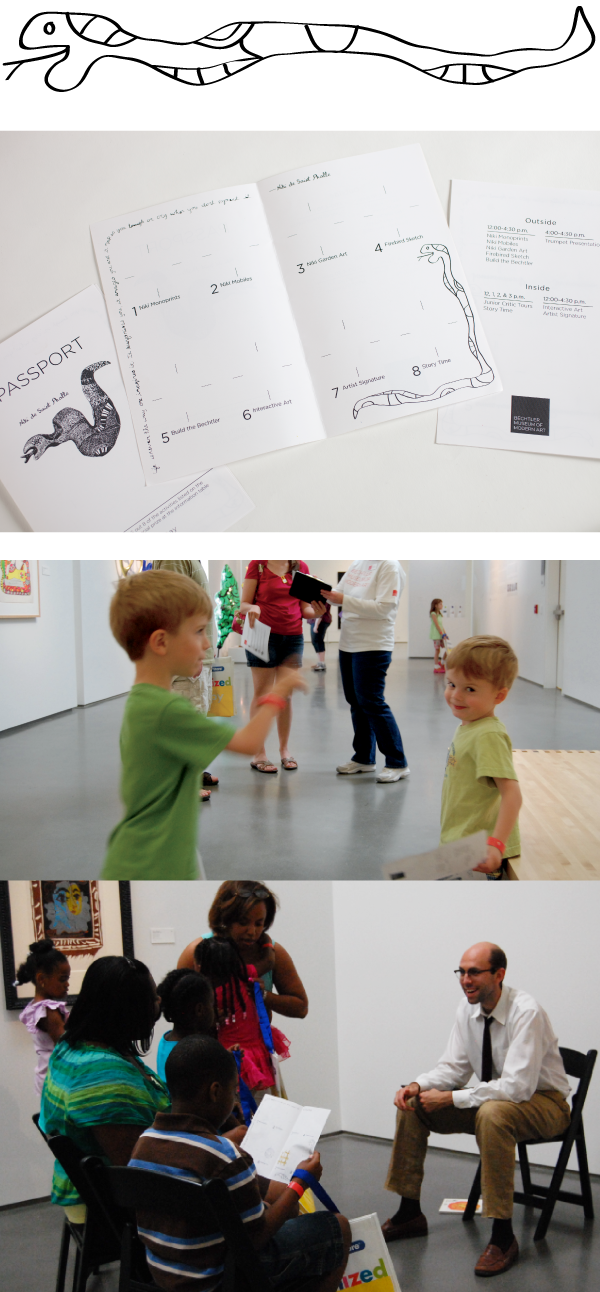 Event Guide
The map for the event was created off of floor plans of the building, but done in a much easier to read format. Each station would be visibly labeled with its location in the museum, along with the info stand in case a question did come up. On the reverse side of the map, a engaging scavenger hunt was included to drive participation in the event.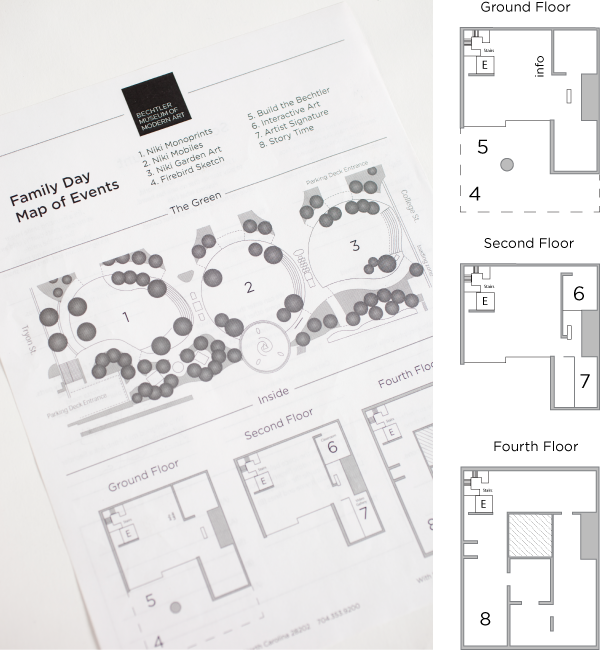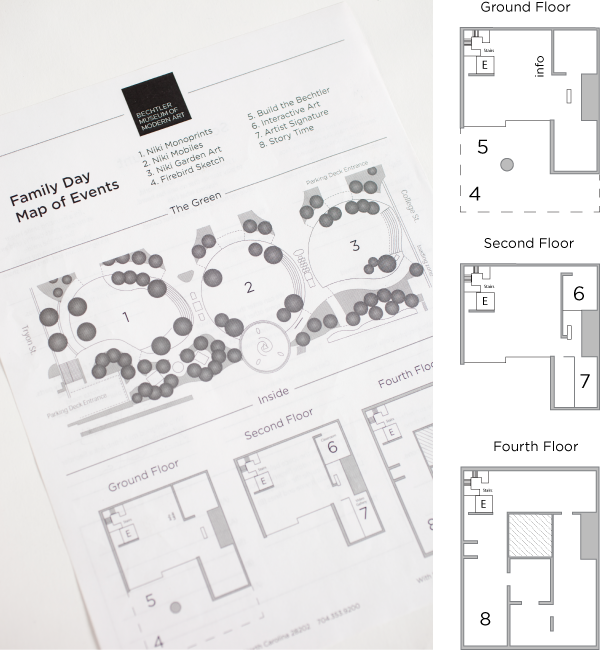 Event Guide
Another recurring event I regularly worked on was the weekly 'Music and Museum at The Bechtler'. It was a pairing of music accompanied by an artist exhibition. Working within museum brand guidelines, I delivered new pamphlets to highlight this event.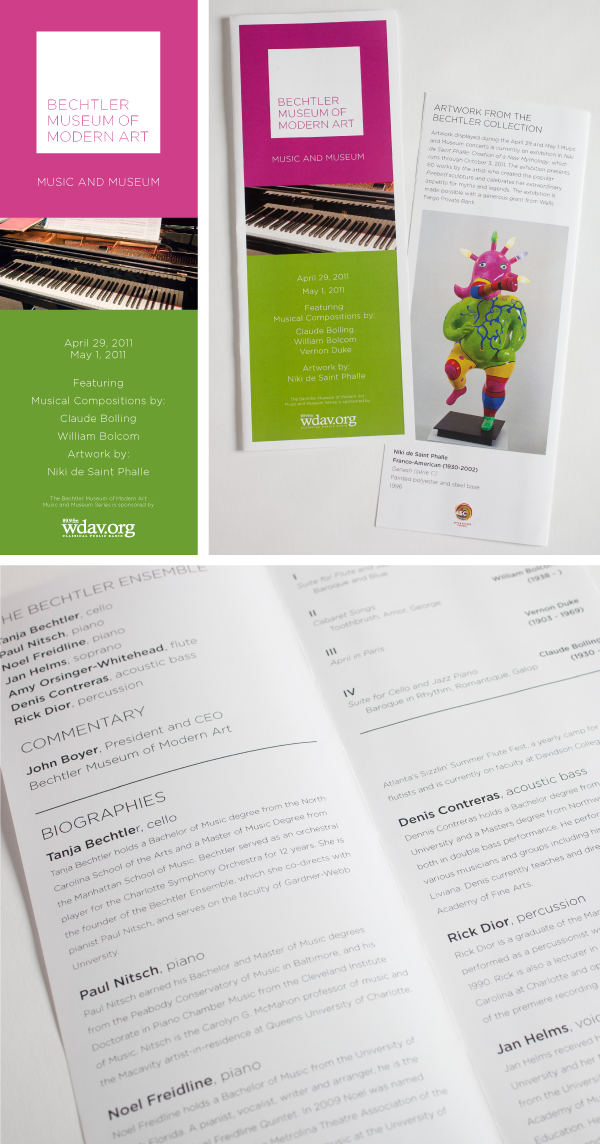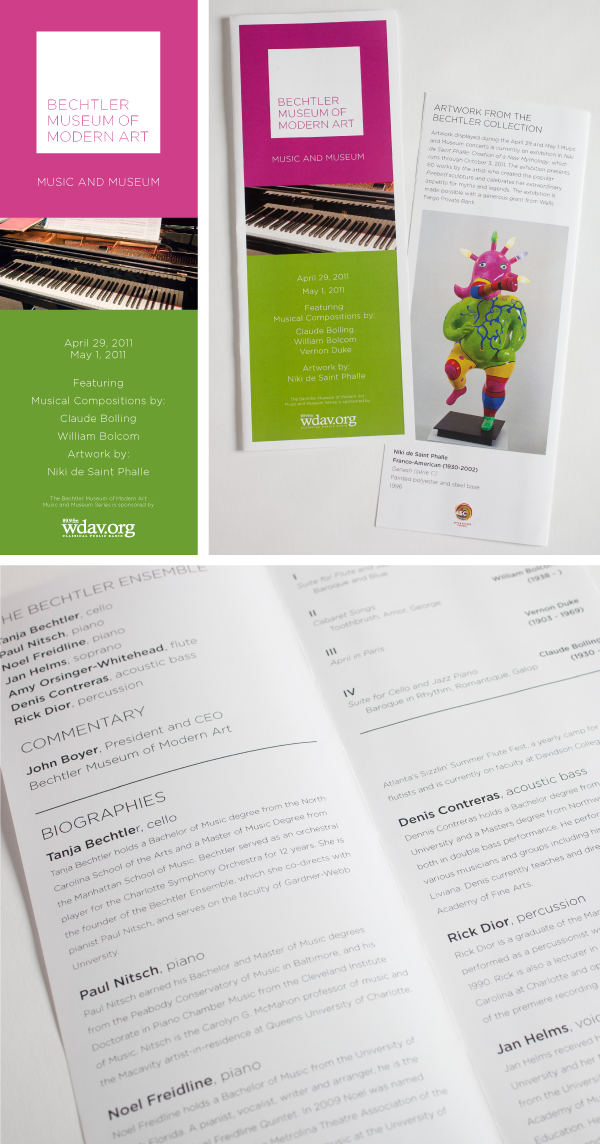 Music and Museum Handout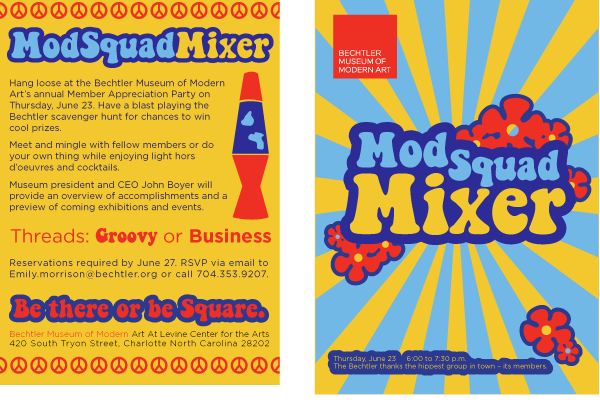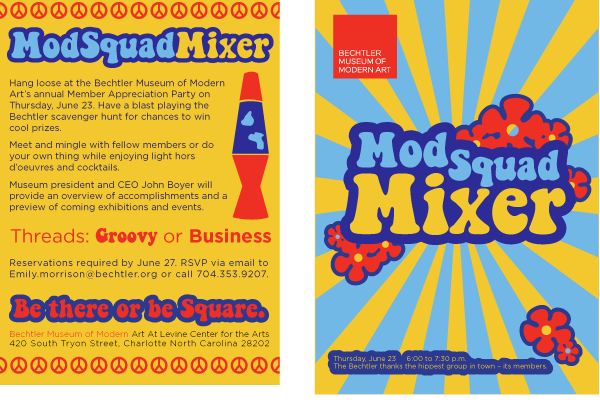 Mailer - Modsquad Mixer Event
The museum regularly hosts themed events for its members. The Mod Squad Mixer was one such event. For the mailer sent out by the Bechtler to its members, I worked on creating a a fun retro cardstock invitation.
---
iMentor
Subspace