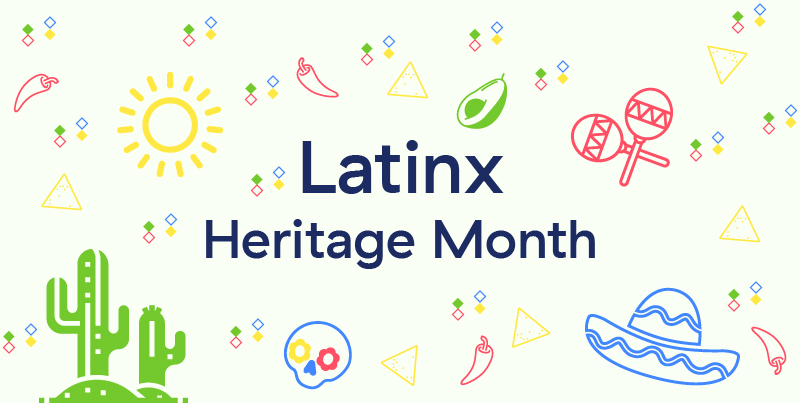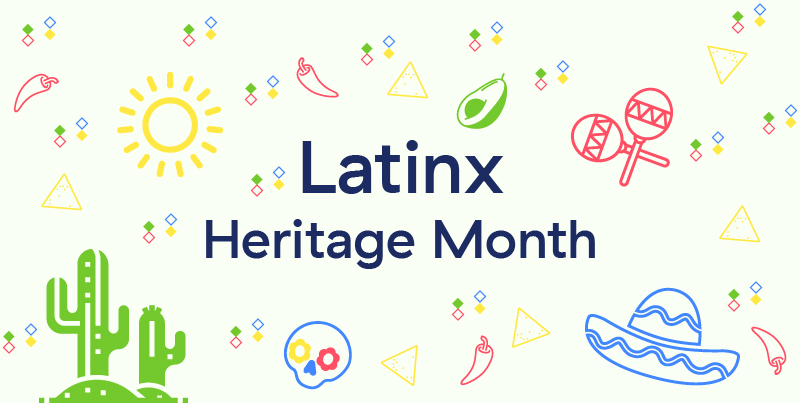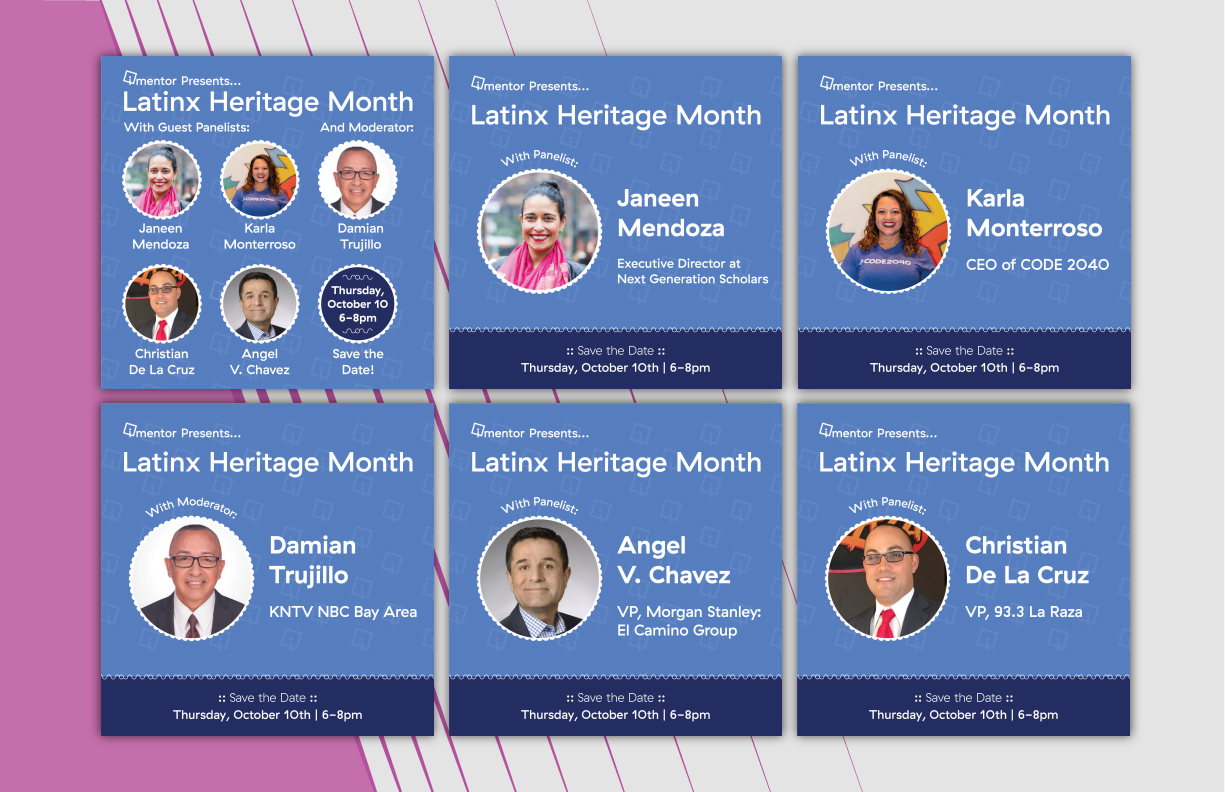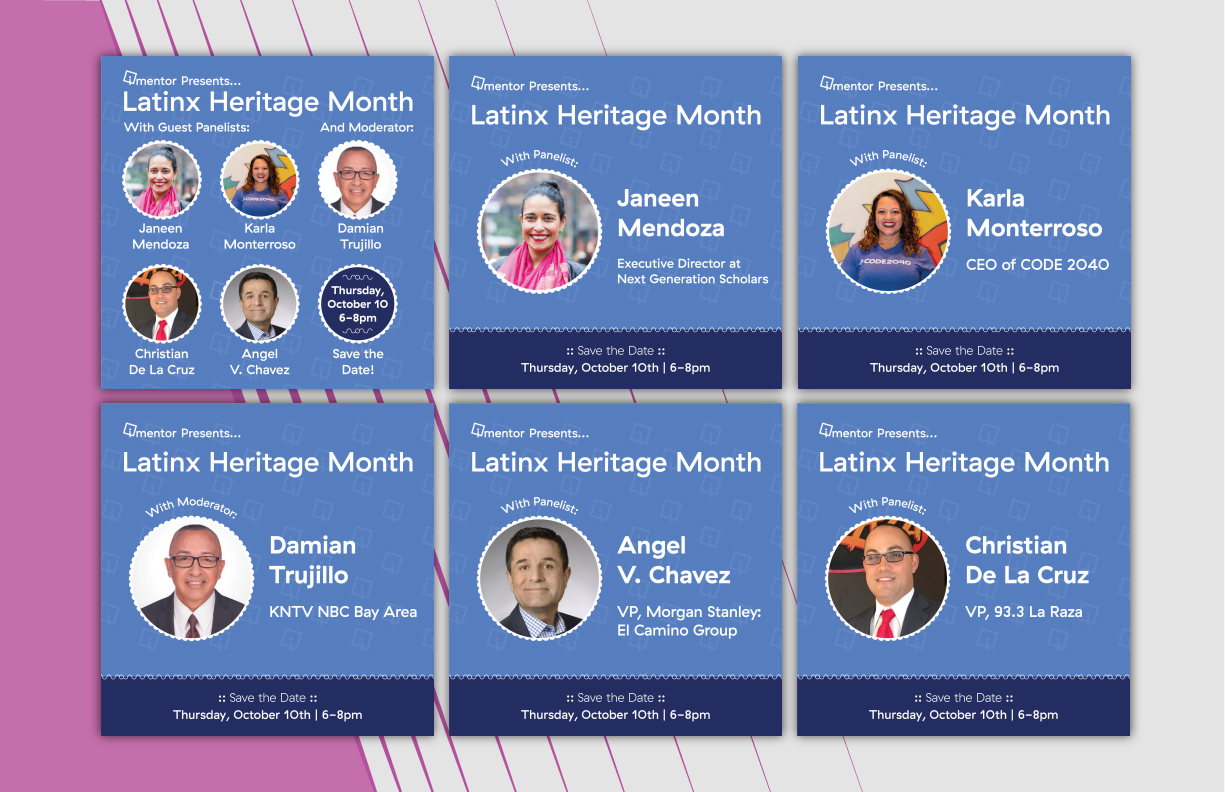 Title:
LatinX Heritage Event
Goal:
iMentor is a mentoring and tutoring nonprofit that helps guide youth and disenfranchised communities through life counseling and college application processes.
The iMentor team have regular events throughout the year, promoting different subjects and reaching out to the community. For the LatinX Heritage event, I worked with their team to create compelling online content showcasing each panelist as they were added to the event. iMentor used these creatives to broadcast their event on their social accounts. This included 30+ different creatives to be used across Twitter, Instagram, Facebook, and their Newsletter.
I also created a brochure to be handed out during the night of the event. I worked with their team to give guidance on printing the pamphlet and meeting all printer spec requirements. The pamphlet shared the bio of each speaker, a thank you to the partners of the event, and promoted their next upcoming event to the participants.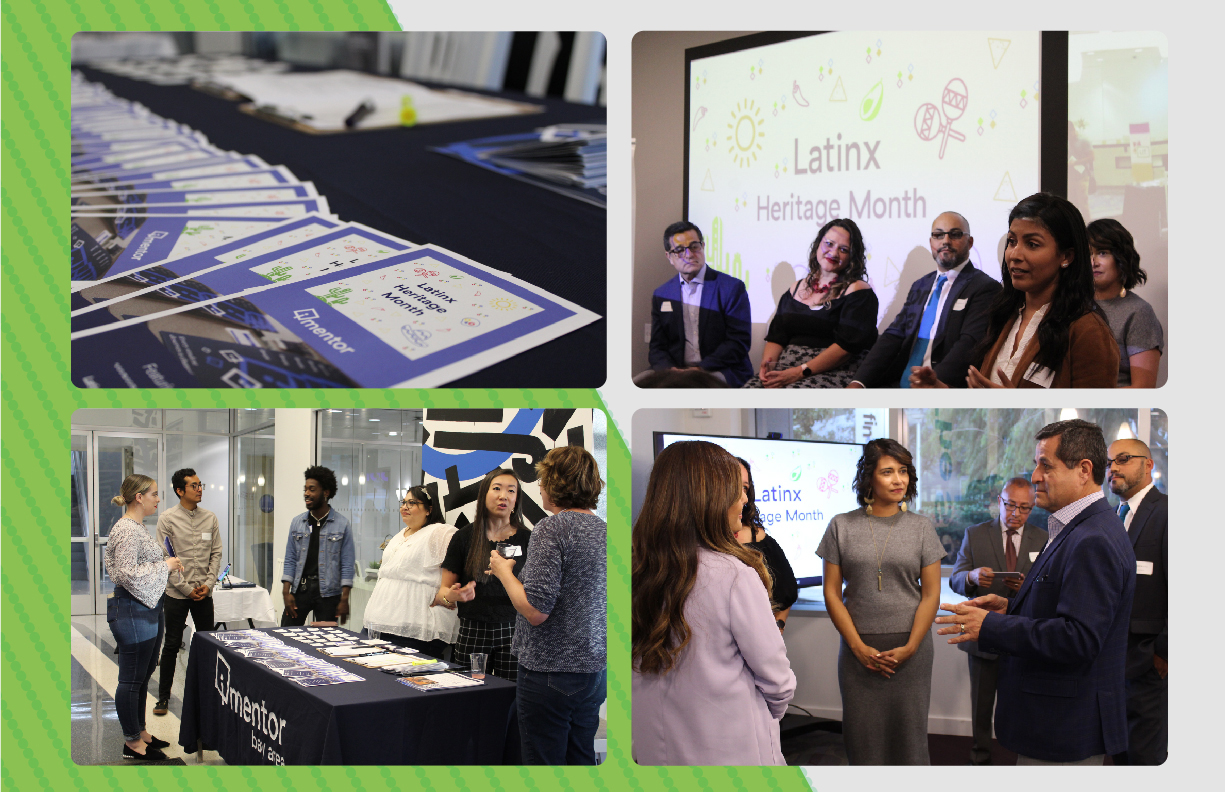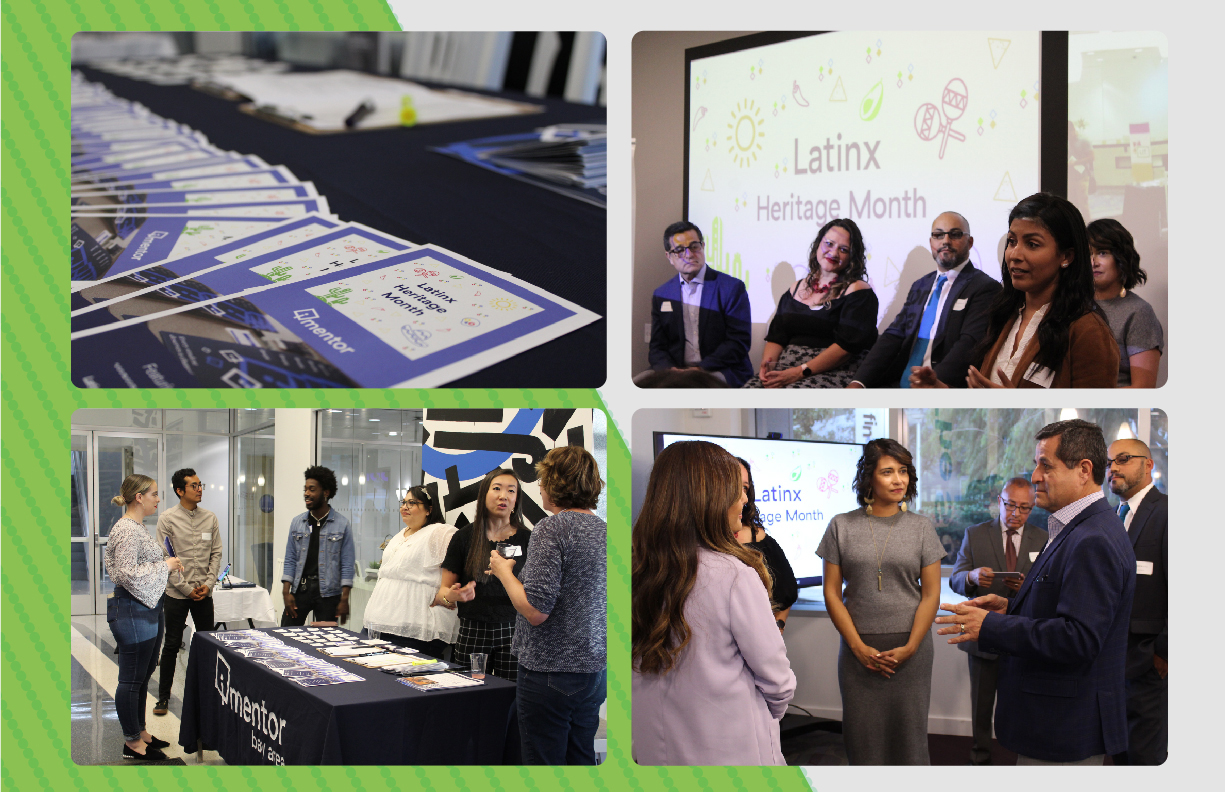 Client Feedback:
"Thank you so much for the content; it's all so stunning, and so much more then what we thought we could do when imagining the event! Also, thanks for the color tips for the newsletter."
"The programs look so beautiful printed! Thank you so much for your support, and bringing the vision to life with your designs. We are so fortunate to have been partnered with you!"
"Pictures, more gratitude, and more love to come your way soon. Time to bring the event to life tonight!"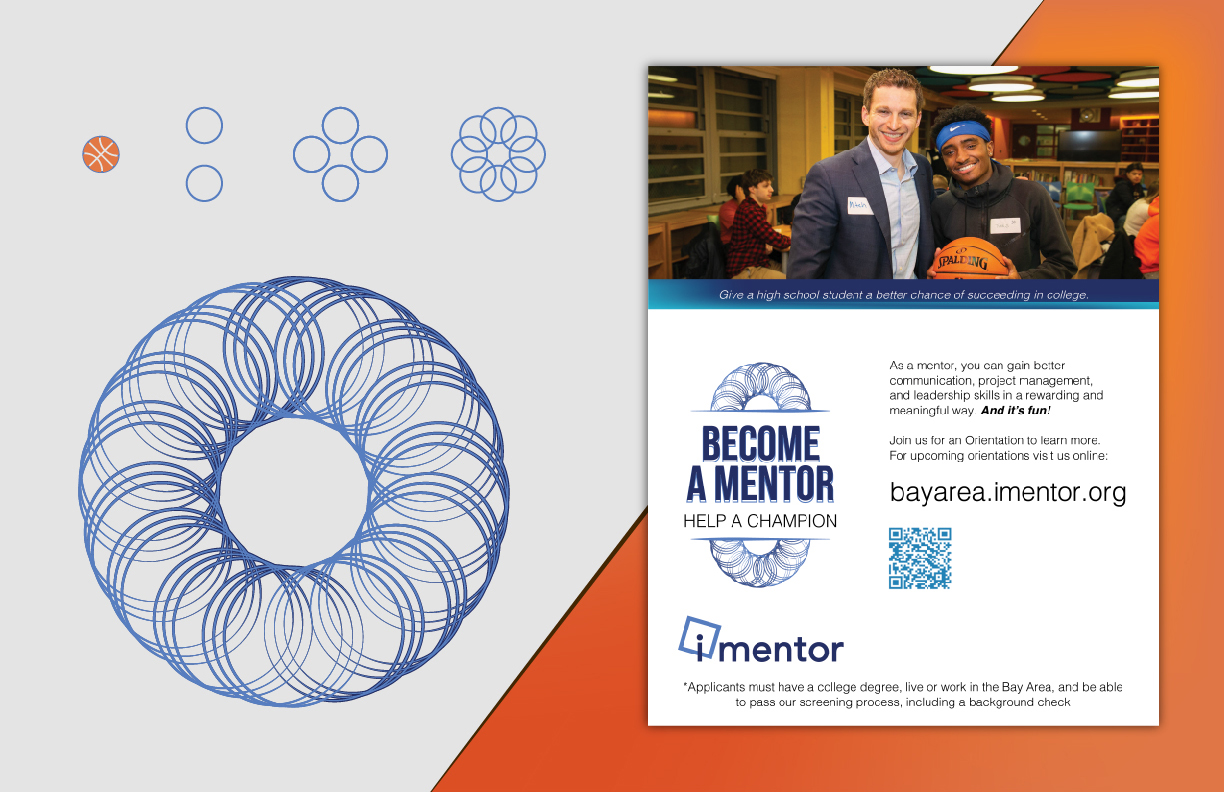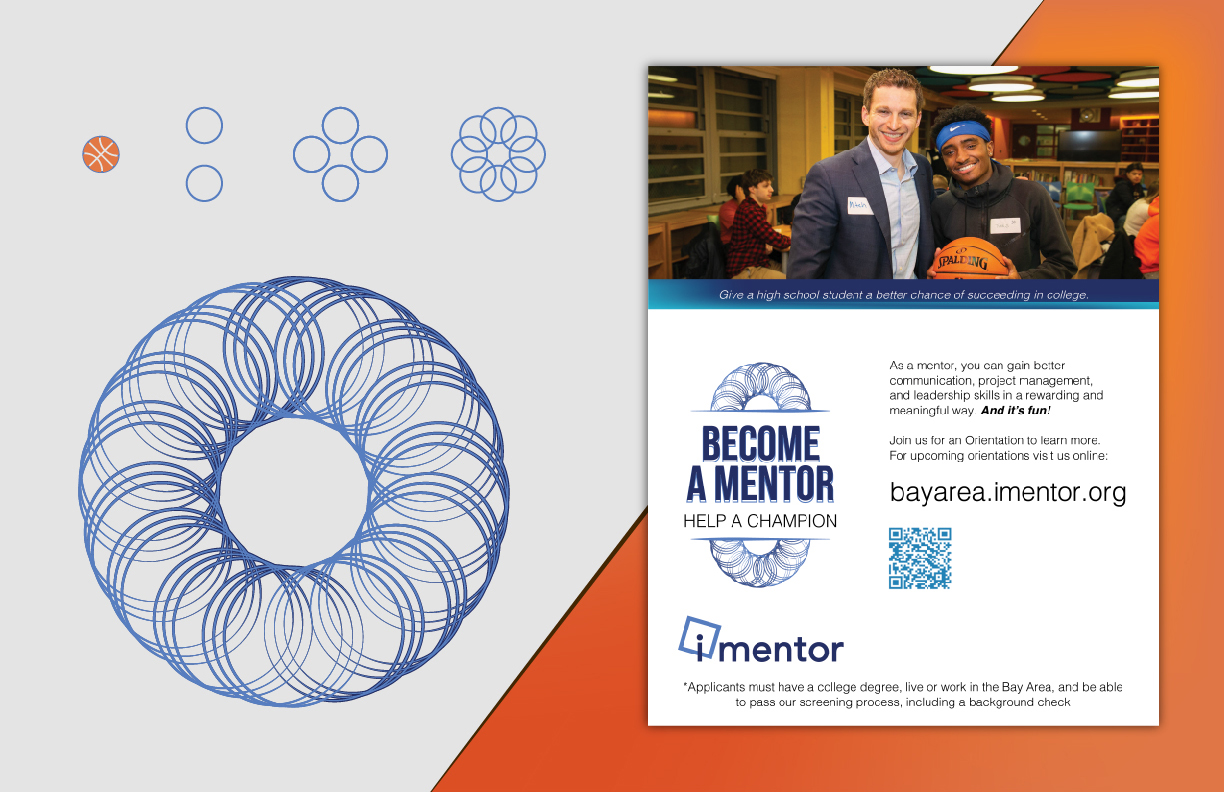 Title:
Flyer Template - Printed High Impact 'One Sheet'
Goal:
To create high engagement and interest in the program through flyers that are handed out at events and conferences. The flyer is meant to be high-impact, very clean and concise to their goals. The design is meant to be a template that can be reused moving forward for all events. I have provided the template, the source file, as well as directional information and guidance on how new flyers in the future should be created using this template.
iMentor provided a database of photos and I focused on one of a student holding a basketball, as the bay area community is very pro-basketball, this will make a strong impact to the viewer. They will want to use the photography space very consciously as this is the highest value space you will have for the viewer. I suggested tailoring this image to the events they are sharing at. So during basketball season, or when presenting in an auditorium, using a sports focused image. If they are presenting during some kind of food event as an example, I suggested swapping the image out for something aligned to that event.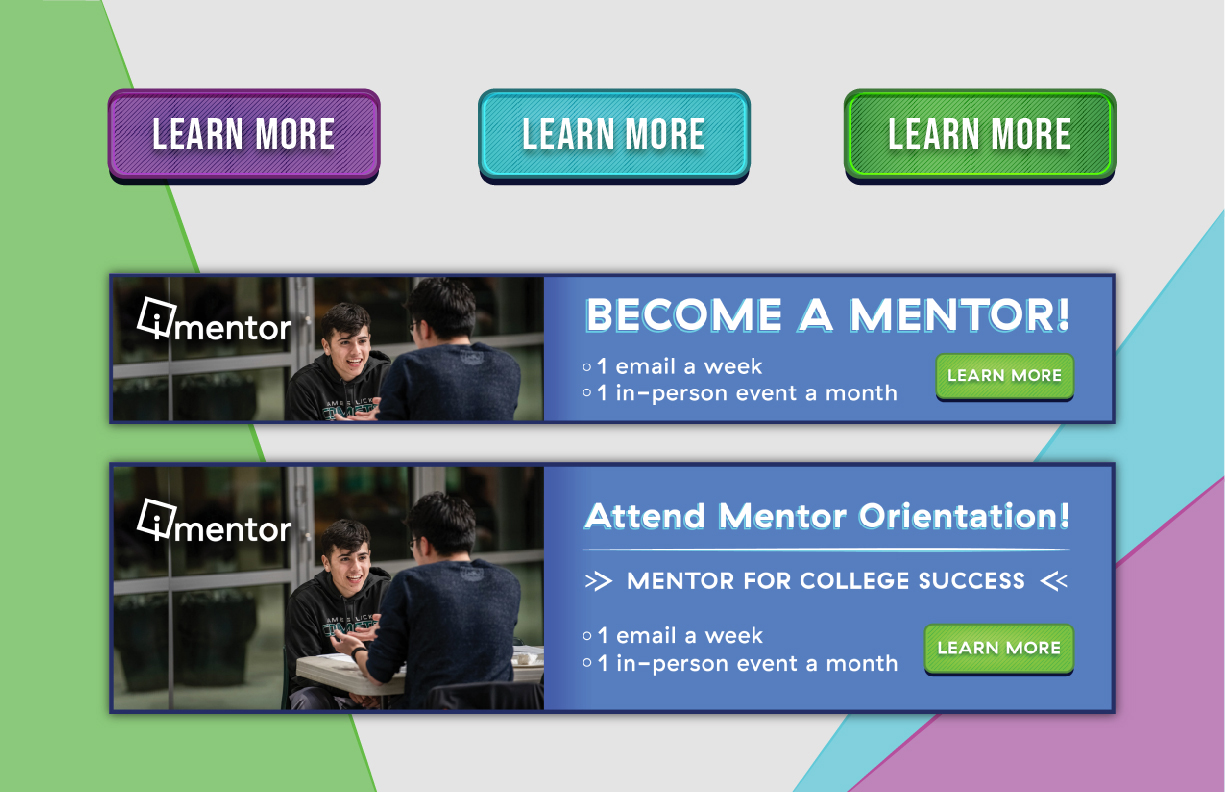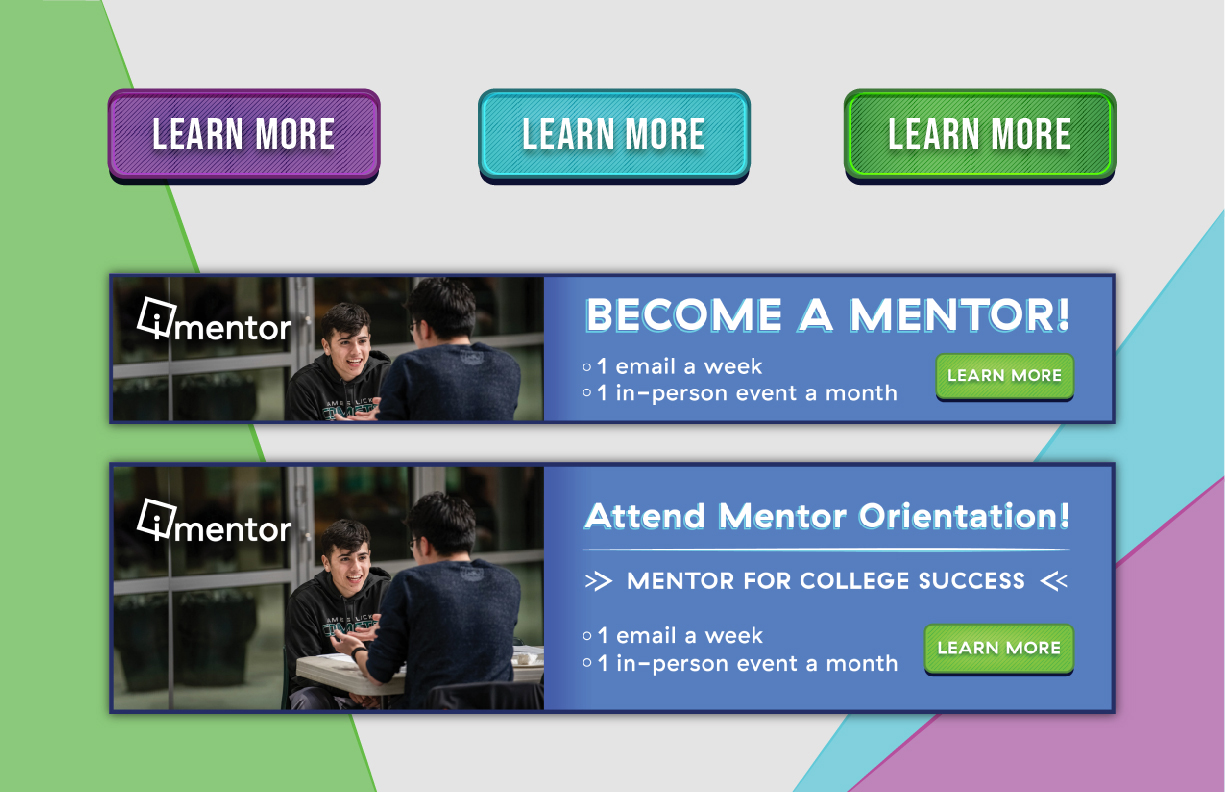 Ad Network Creatives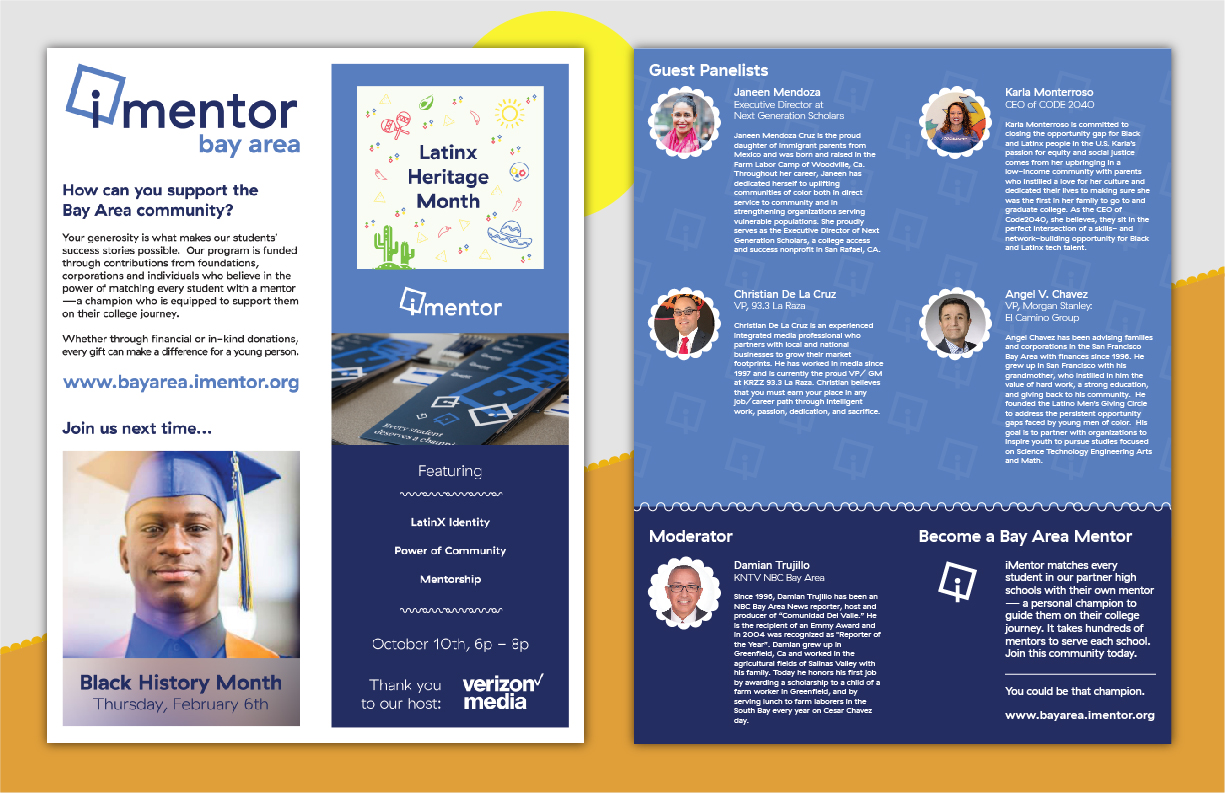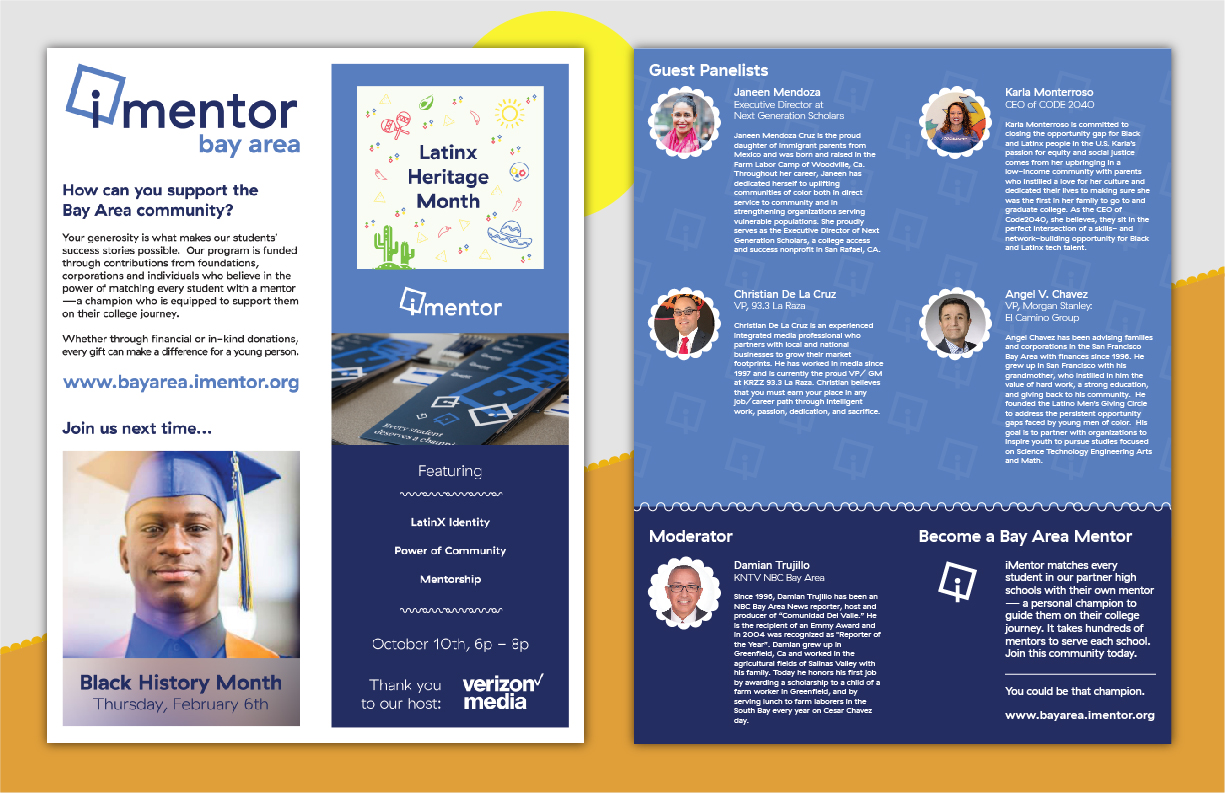 Printed Brochure
---
Perk
Bechtler Museum