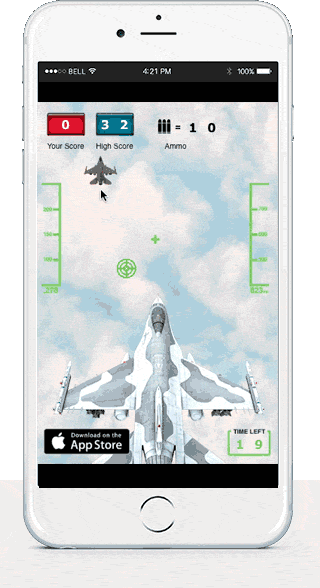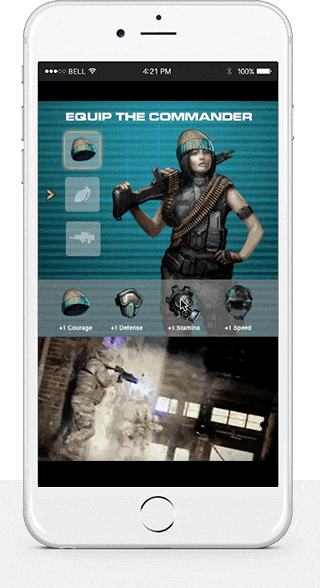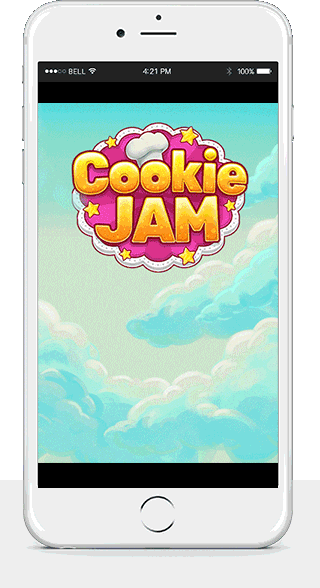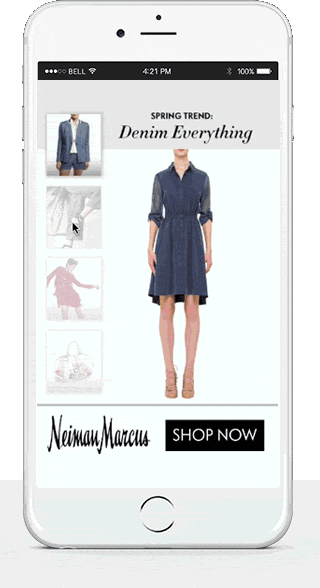 As the first designer for the ad operations team, I worked internally to start Drawbridge's ad ops 'Creative Services' team, which serviced a book of business that
reached $3M
. I worked on over
250+ different clients
, from McDonalds to Lyft, Nordstrom and Esurance. I led my team in building interactive rich media ads, interactive videos, HTML creatives, cross-device creatives, sequential and dynamic creatives. I on boarded new partners to continually be on the cutting edge of ad design. I worked across several departments and developed multiple analytical projects to improve performance by more than 3x for our top tier clients.
"We own the keys to the consumer journey – and we're passionate to share what we learn."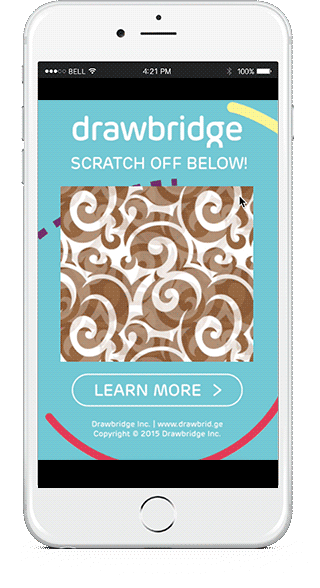 Interactive Rich Media - 'Playable Ads'
Interactive Rich Media is a term to describe digital advertisements built in HTML that can be interacted with by the end user. This can include everything from simple swipe galleries to complicated expandable gaming or video units with 'polite loading'.
I created a set of templates for Drawbridge to be used on power point decks for the sales team when pitching creative services to clients. One example is of a "scratch-off" functionality. This could be applied to a wide variety of campaigns from instant win coupon rebates to product branding campaigns showcasing/unveiling a new product.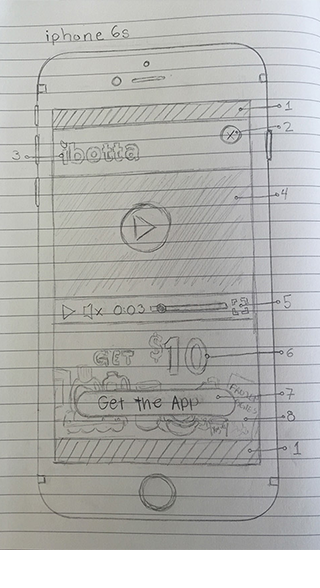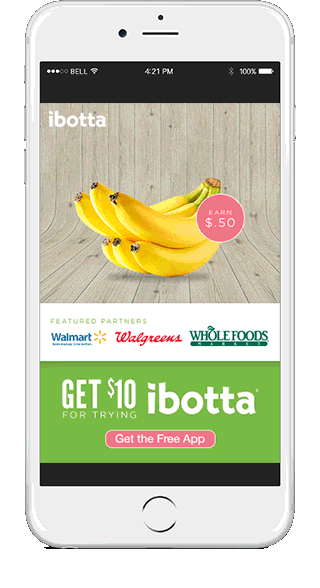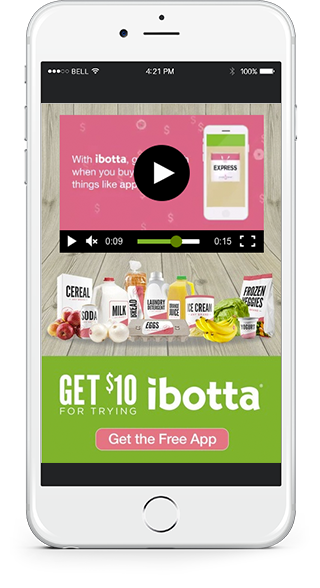 The Building of a Rich Media Ad
Every new creative service request begins during the sales cycle. I worked closely with the sales team by jumping on kick off calls with clients and leading the conversation to discuss the client's wants. After understanding their needs I would provide the client with recommendations on what ad sizes to run based on their campaign KPIs. Next we would give guidance on what the creatives could be and outline what we would build for them on the call. I would also share a
one-sheet (download)
with our spec requirements.
Next steps would be to email the client a follow up email with all the information I had explained as well as to provide sketches of the creative. The client would then either approve or request revisions on the sketch. I would next build a Photoshop mock up of the unit to be approved by the client. Once this was approved, I would build out the final functionality of the ad. In the Ibotta example to the left, this included an in-line video.
I would then test the ad in different test environments (such as through
MoPub's test app
) to verify all functionality is working as intended.
---
Machine Zone
Partnerships